Going Concern & Specialty Use Real Estate Appraisals in Seattle
Get in touch with one of our expert appraisers today for a free bid. We serve clients all throughout the Greater Seattle area.
Get In Touch
Get Professional Specialty Use Appraisal Services for Your Hotel, Senior Housing, Marina & Many Other Situations
When you need an appraisal on a going concern or specialty use property like a hotel, marina,  gas station or other specialty use property in Seattle, you can rely on our experienced team of appraisers. Having specialized in the unique requirements that come with this type of real estate, our team utilizes some of the industry's best tools and software.  Coupled with the collective experience & knowledge of the FTW appraisal team we are able to provide attentiveness to our clients while delivering a quality and timely appraisal.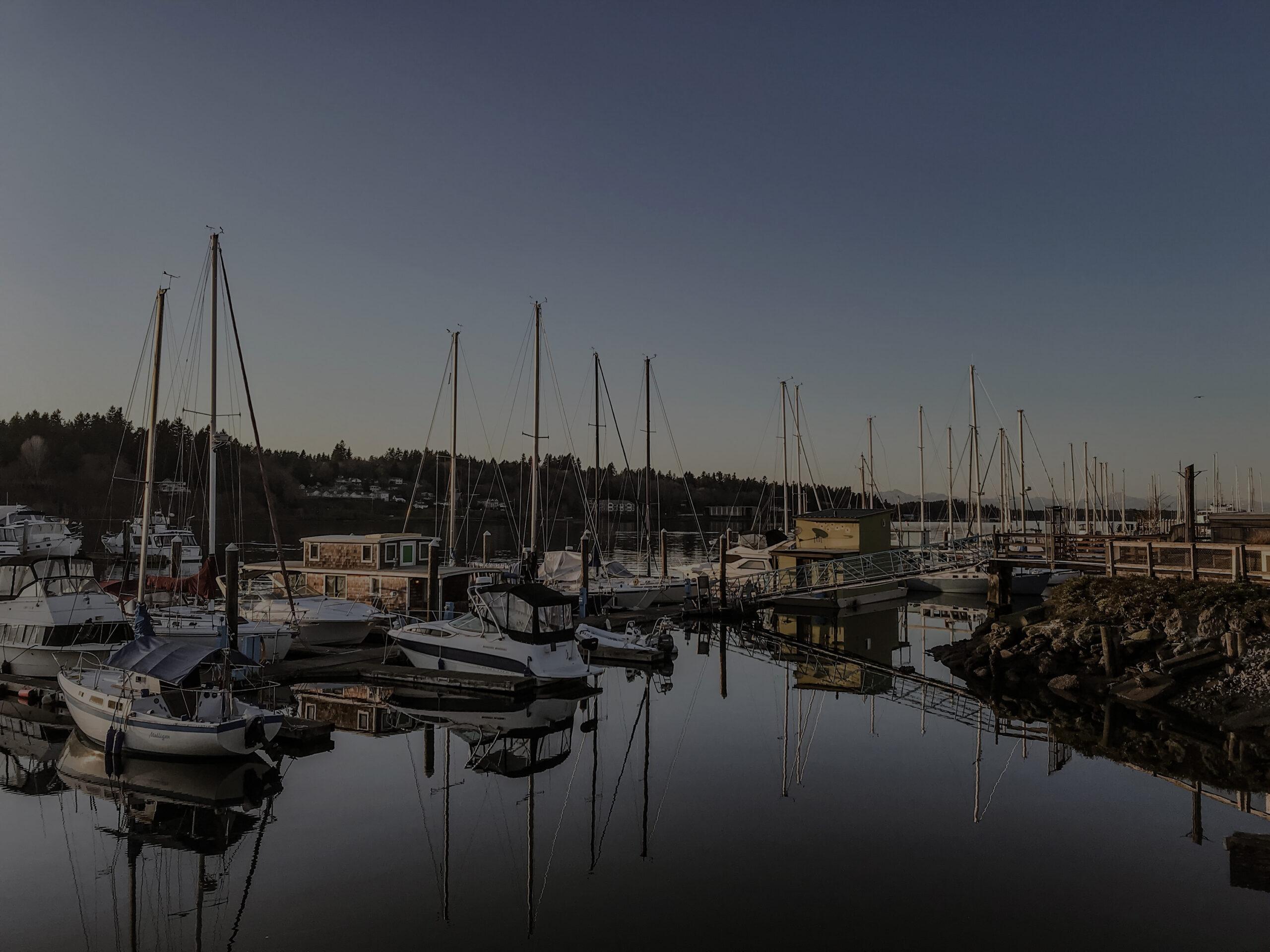 Going Concern & Specialty Use Appraisals
Our expert team of appraisers can help with a variety of specialty and unique situations:
Why Choose Us for Your Appraisal Needs?
We have been serving the Greater Seattle area for many years earning us a reputation for providing accurate appraisals and reliable data. Our team of experienced appraisers are well-versed in many aspects of specialty use real estate, so you can feel confident in the results of your appraisal. We take pride in our fast turnaround times, friendly customer service and highest levels of professionalism.
Experts in the Industry
Our team has many years of experience in multiple different industries. We've helped countless clients throughout the Seattle area and we're confident we can help you too.
Highest Ethical Standards
FTW Appraisal has as owners one who holds the Appraisal Institute MAI designation. With this we adhere to the highest code of ethics.
In Depth Research and Analysis
We use the industry's best tools and software to ensure we're providing our clients with the most accurate and up-to-date information.
Efficient and Clearly Experienced
I hired Francis T Webster Appraisal Partners to do a Residential Appraisal and highly recommend them. They arrived on the appointed day and time and were professional, efficient and clearly experienced. Their written Appraisal was detailed, thoruough, and arrived promptly. Their valuation was "on target."
– Sandy L.
High Recommended
He was very friendly and professional, took his time and took photos he needed, working around me while I was working from home. He turned around the report to me around in a couple weeks as promised. His valuation was honest, fair and not overinflated which is exactly what I wanted and needed.
– Ellen S.
Extremely Professional
I hired Francis T. Webster to do a multi-lot residential appraisal. Eric was extremely professional and detailed in his report. Communication was always prompt and I'd highly recommend their services.
– Brynn A.
Seattle Going Concern & Specialty Use Appraisal FAQs
How much does a specialty use or going concern appraisal cost?
Specialty appraisals in Seattle are typically more expensive than your average commercial  appraisal for many reasons. These can include but not limited to a lack of available data, limited supply of sales comparables or signed leases make the process challenging. Non conforming properties, or on-site factors such as contamination, wetlands, or encumbrances will be taken into consideration when proposing fees.
For a more detailed estimate, contact us for a free bid.
What is a going concern?
A "going concern" includes an enhancement of the intangible portion of the real property value that includes the value of the business enterprise. This is an assemblage of the land, building, equipment, marketing operations, and labor. In appraisals where there is a "going concern", the total asset of the business and the real estate are dependent upon one another.
For a more detailed estimate, contact us for a free bid.
How long does a specialty use appraisal take?
The appraisal inspection is typically completed in less than one hour. The entire process on getting the appraisal completed will vary depending on type of property, use, complexities, location, and any external factors that may delay the completion. Appraisals utilized in litigation will often be delayed by court processes, injunctions, or mediation and trail dates getting continued. 
We always provide our clients with a reasonable timeframe to expect and stay in communication throughout the appraisal process.
What is a specialty use real estate appraisal?
A specialty use appraisal is one that is unique in terms of its current use and features a property that is likely suitable to only one type of use.
On top of the current use, aspects that will increase complexity are environmental issues, either contamination, or wetland buffers. Easements, encumbrances, or title disputes can also increase difficulty.
Below is a list of specialty use appraisals:
Marinas,
Kennels,
Churches,
Large acreage properties
Equestrian
Golf courses
Farms
Shopping centers
Schools
Hospitals
Luxury homes, or properties
Unbranded hotels, motels, gas stations, and car washes
Hospitals
Cooperatives
Gravel pits
Planned subdivisions
For a more detailed estimate, contact us for a free bid.