Real Estate Appraisals Bellevue WA
Get in touch with one of our Bellevue appraisers today for a free bid. We offer commercial, specialty and residential appraisals all throughout Bellevue WA and the surrounding areas.
Get In Touch
Expert Real Estate Appraisals for Bellevue Property Owners
If you need an expert opinion on the value of real estate in Bellevue, WA, our certified appraisers can get the job done! Our professionals are trained to provide dependable and impartial evaluations that can be trusted at every step of the process. No matter what circumstances you're facing, we guarantee we can accommodate all of your appraisal needs!
Home Appraisals in Bellevue
With many years of residential appraisal experience under our belt, we can confidently tackle any type of home – from single family dwellings to multi-family properties, vacant land and more. We're well-versed in the nuances of each property type and are capable of delivering an accurate evaluation through comprehensive area analysis.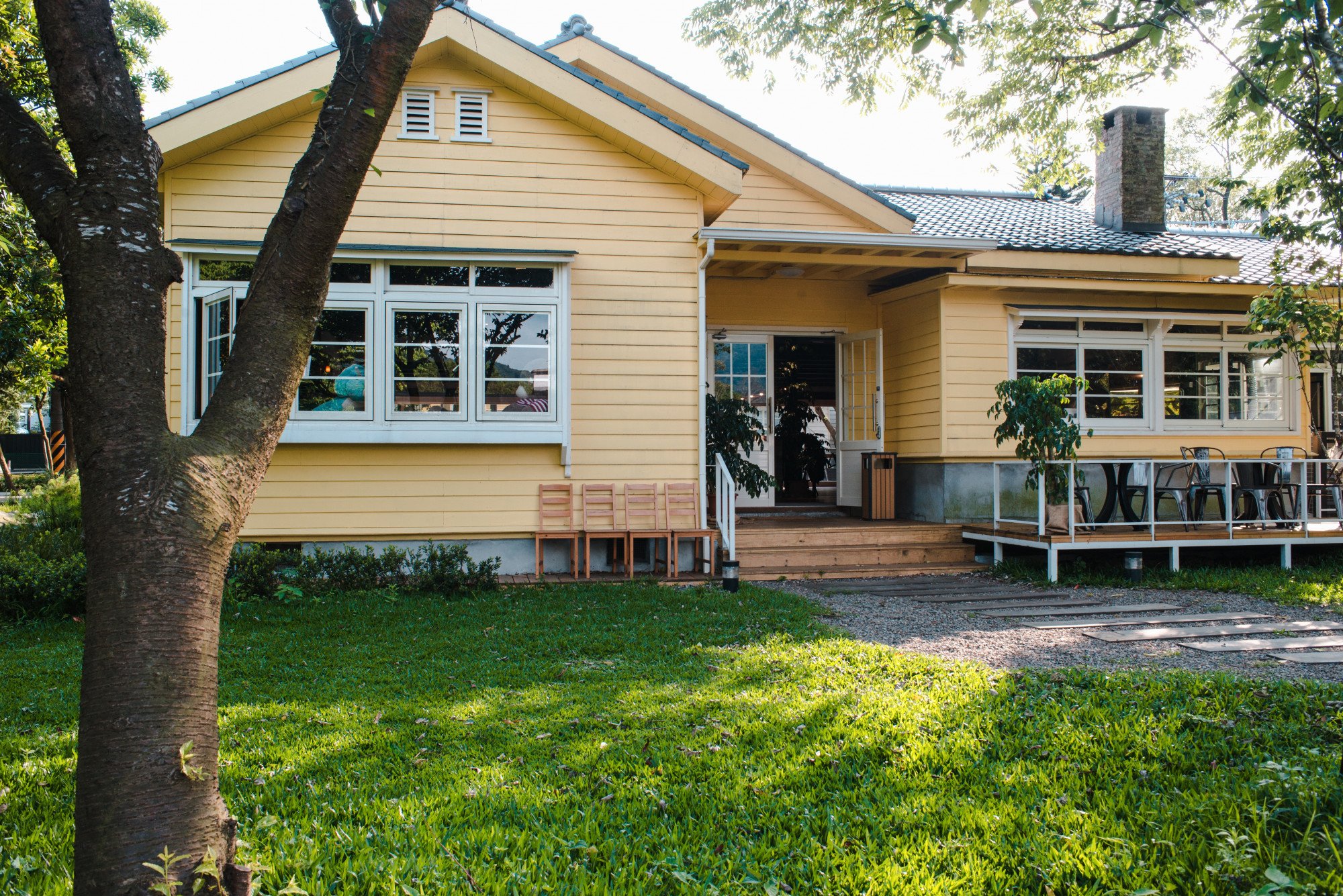 We understand that some properties are not as straightforward as others and may have some unique requirements and considerations. Our team utilizes some of the industry's best tools and software to get the most current & accurate information possible no matter the property. Here are some specialty properties that we work with: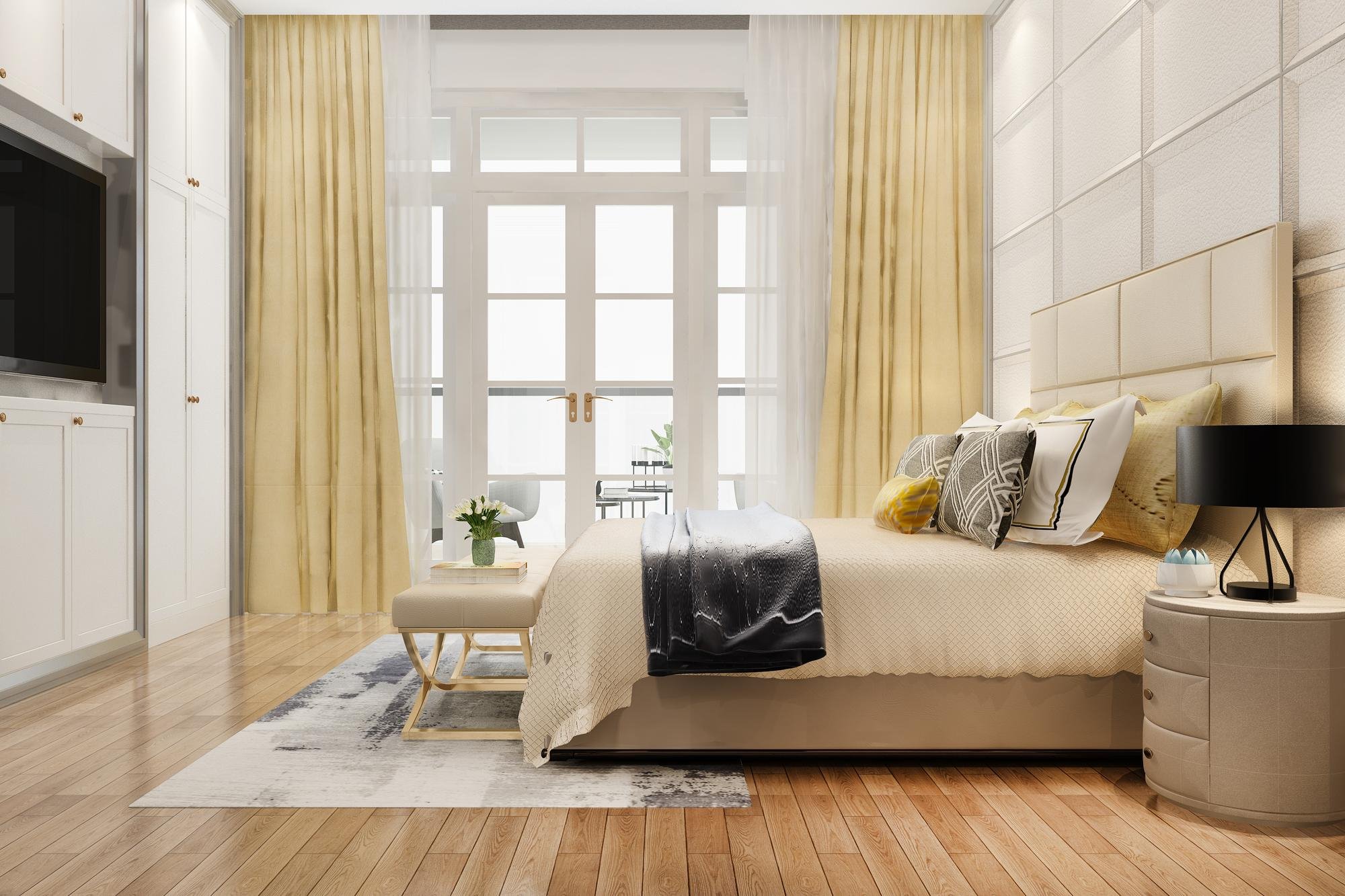 As one of the best commercial appraisers in Bellevue, we make sure that our valuations are precise and dependable. Our highly-skilled commercial appraisers offer the best services for all types of clients – from individuals to large corporations and organizations. When you work with FTW Appraisals, you won't have to worry about any discrepancies.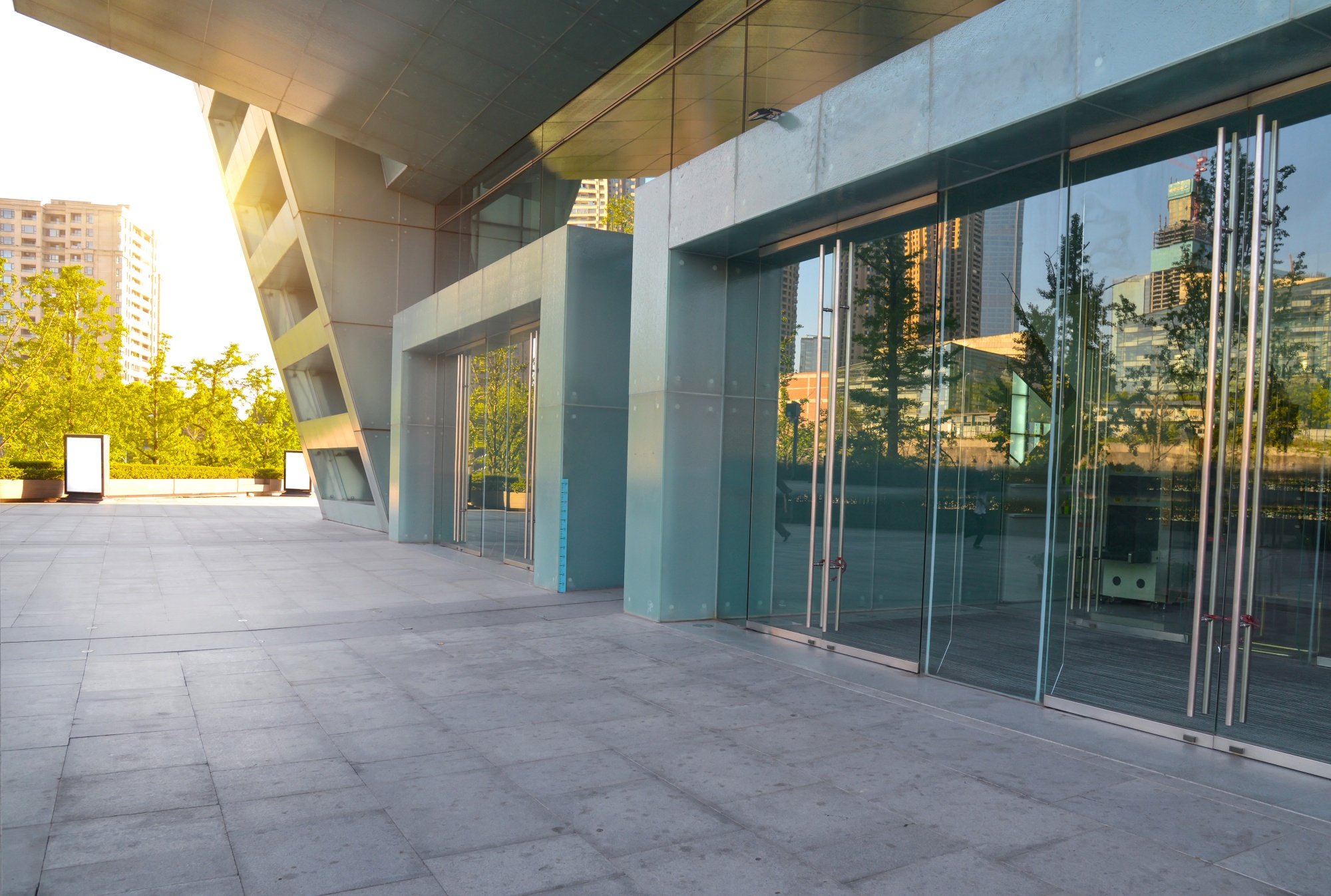 Appraisal Consulting Services
We also offer several different consulting services for our Bellevue clients. In addition to more traditional property appraisals, we help our clients navigate more complex situations including condemnation, tax appeal, litigation and insurance appraisals.
More About FTW Appraisal
We're based in Kirkland, WA and have been serving clients all throughout the Bellevue area for many years. We are proud of our commitment to providing you with the highest level of standards and expertise while performing your appraisal . We look forward to the opportunity to work together!
Bellevue Real Estate Appraiser FAQs
How much does a home appraisal cost in Bellevue?
The cost of an appraisal in Bellevue is determined based on a variety of factors. These can be location, complexities of a site; acreage, topography, easements and encumbrances, waterfront properties, or non conforming interim use sites will likely require higher fees.
The use of the appraisal may also impact fees. Marital dissolutions and litigation cases come with additional liability and the potential for testimony. Estates and probate may require multiple dates of value. Lastly, the type of property will have an impact on fees. Commercial properties will typically have higher fees than residential as multiple approaches of value will most likely be necessary. Commercial narrative appraisals are also longer and more challenging than a standard home appraisal.
How long does a property appraisal in Bellevue take?
The appraisal inspection is typically completed in less than one hour. The entire process on getting the appraisal completed will vary property to property depending on complexities, location, and any external factors that may delay the completion.
We always provide our clients with a reasonable timeframe to expect and stay in communication throughout the appraisal process.
Which appraisal methods do you use?
For single family appraisals, the sales comparison approach is the most widely utilized. This method uses recent sales of similar homes to determine value. The cost approach is employed when appraising new construction, or non conforming properties where sales comparables may be a challenge to obtain. Lastly, the income approach is applied more on commercial appraisals where the income production is quantified. Single family homes in Bellevue are rarely sold for their income unless dealing with multi family.
What is appraisal consulting?
Appraisal Consulting when value is determined needs to be upheld to USPAP standards. The consulting is likely everything after the value component has been derived. Examples of appraisal consulting assignments are Feasibility Studies, where a client needs to know if a potential land redevelopment site is worth funding. Pricing and Rent projections are necessary when pricing new home starts to help with real estate listings. Rent projections may be necessary in a variety of single, multi-family, or commercial properties.
Ad valorem appeals or tax disputes are often necessary if a property owner believes they are being over assessed by the local county. In these cases an appraiser is often hired to appraise the property. The appraiser will consult with the client throughout the process and once the value has been determined, combined with the local tax rate a decision needs to be made to possibly appeal their property taxes. If done an appraisals role is during any hearings.
Appraisal consulting is necessary for litigation or marital dissolutions, and will likely require an opinion of value. It will also periodically require testifying as an expert in court or arbitration. These cases may often need appraisal review services and to provide substantive help to attorneys with questions to ask opposing appraisers in court.
Other Consulting Services:
Land Use studies
Client's due diligence on a potential purchase or sales
Marketability studies
Market studies
Absorption analysis
Get in Touch
Contact us today to get a free bid on a real estate appraisal in Bellevue.