Commercial Real Estate Appraiser in Seattle
Get in touch with one of our professional commercial real estate appraisers today for a free bid. We serve clients all throughout the Greater Seattle area.
Get In Touch
Get a Professional Commercial Appraisal for Your Seattle Property
We specialize in providing accurate, reliable and comprehensive commercial appraisal services throughout the Greater Seattle area. Our expert commercial appraisers provide services to a wide range of clients, from individual property owners,  corporations, REITs, and other institutions. Contact us today for a free bid or learn more about our services below.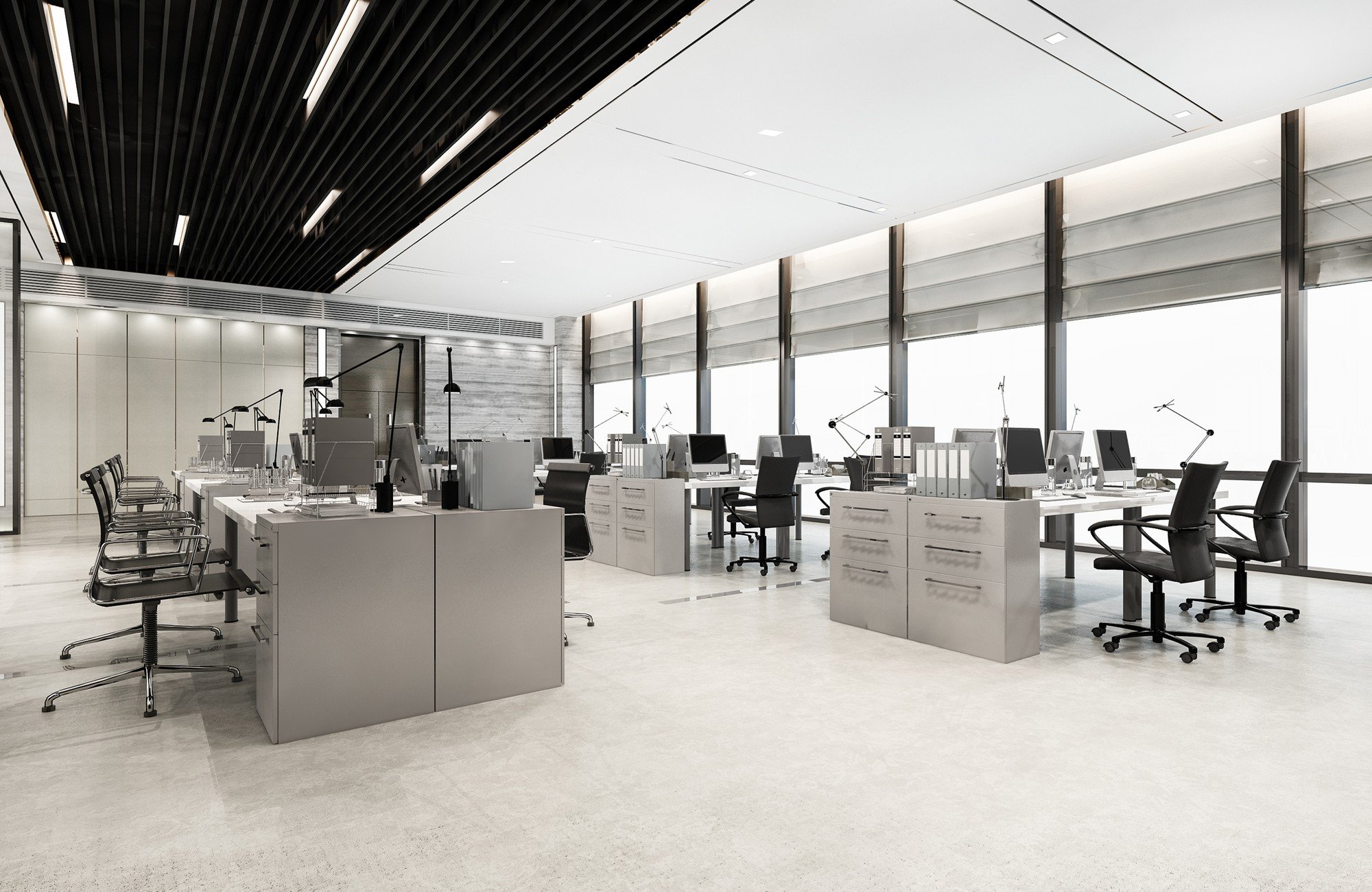 Commercial Use Appraisals
Let one of our experienced appraisers help you with your commercial property. We offer services for a wide range of situations including:
Why Choose Us for Your Commercial Appraisal Needs?
We are committed to providing a professional experience and unbiased appraisals. Our team of knowledgeable appraisers have expertise in several different areas. This makes us a great fit for any of your Seattle commercial appraisal needs.
Experts in Commercial Real Estate
Our team has many years of experience operating in the commercial space. We've helped countless clients throughout the Seattle area and we're confident we can help you too.
Highest Ethical Standards
Each appraisal is unique. In part by personal interactions that when coupled with the use of the appraisal such as, divorce or the death of a family member, can often increase emotions during the appraisal process. 
While understanding the sensitive nature of each situation we can be empathetic and still hold the highest ethics and provide an unbiased appraisal to our clients.  
In Depth Research and Analysis
We use the industry's best tools and software to ensure we're providing our clients with the most accurate and up-to-date information.
Efficient and Clearly Experienced
I hired Francis T Webster Appraisal Partners to do a Residential Appraisal and highly recommend them. They arrived on the appointed day and time and were professional, efficient and clearly experienced. Their written Appraisal was detailed, thoruough, and arrived promptly. Their valuation was "on target."
– Sandy L.
High Recommended
He was very friendly and professional, took his time and took photos he needed, working around me while I was working from home. He turned around the report to me around in a couple weeks as promised. His valuation was honest, fair and not overinflated which is exactly what I wanted and needed.
– Ellen S.
Extremely Professional
I hired Francis T. Webster to do a multi-lot residential appraisal. Eric was extremely professional and detailed in his report. Communication was always prompt and I'd highly recommend their services.
– Brynn A.
Seattle Commercial Real Estate Appraisal FAQs
How much does a commercial real estate appraisal cost in Washington?
Fees for commercial real estate appraisal in Seattle typically start around $3,000 to $3,500 and can go up to $20,000 or more depending on a number of factors. These can include location, complexities of the site, acreage, topography, easements, contamination, encumbrances, waterfront properties, or non conforming interim use sites will likely require additional fees than your more typical commercial property.
The use of the appraisal may also impact fees. Marital dissolutions and litigation cases come with additional liability and the appraiser must always prepare for the potential of testimony or arbitration. Estates and probate appraisals may also require multiple dates of value and the possible fractional discount analysis.
A client may require a prospective value, for a proposed multi-family development, or retail building. While some appraisals will need to be performed retrospectively, using a date in the past. Lastly, title disputes may require additional analysis and valuation methods to solve the problem.
For a more detailed estimate, contact us for a free bid.
How long does a commercial appraisal in Seattle take?
An inspection of commercial real estate in Seattle is typically completed in less than one hour. The entire process  on getting the appraisal completed will vary property to property depending on complexities, location, and any external factors that may delay the completion.
We always provide our clients with a reasonable timeframe to expect and stay in communication throughout the appraisal process.
How do I find a local commercial appraiser?
How long is a commercial appraisal good for?
Seattle commercial real estate, unlike residential homes typically don't fluctuate in value as quickly. However, higher interest rates have impacted both the commercial and residential markets. With that, residential appraisals are likely good for 45 to 90 days depending, while commercial valuations will likely be good for six months and up to a year.
Although, depending on the use of the appraisal coupled with a turbulent market, it might be best to check back with an appraiser to see.