Commercial, Residential & Specialty-Use Real Estate Appraisals in Washington State.
Get in touch with one of our real estate appraisers today for a free bid!
Commercial
Retail, restaurants, office, government, industrial and more.
Residential
Single and multi-family, waterfront, luxury, vacant land and more.
Specialty Use
Gas stations, hotels, farms, marinas, golf courses and more.
Appraisal Partners You Can Trust
Francis T. Webster Appraisal Partners is committed to maintaining the public's trust through professional ethics and an unbiased approach. Each appraisal is created with the knowledge that our conclusions can have lasting impacts. It is with this understanding that we do our jobs.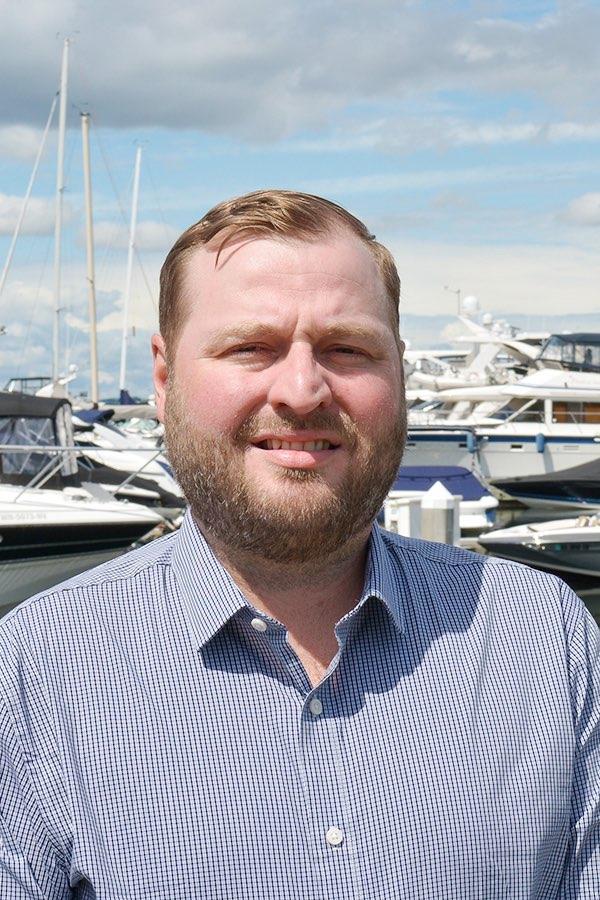 Brendan Hopps, MAI
Designated Member of the Appraisal Institute – specializing in elder care facilities and commercial properties.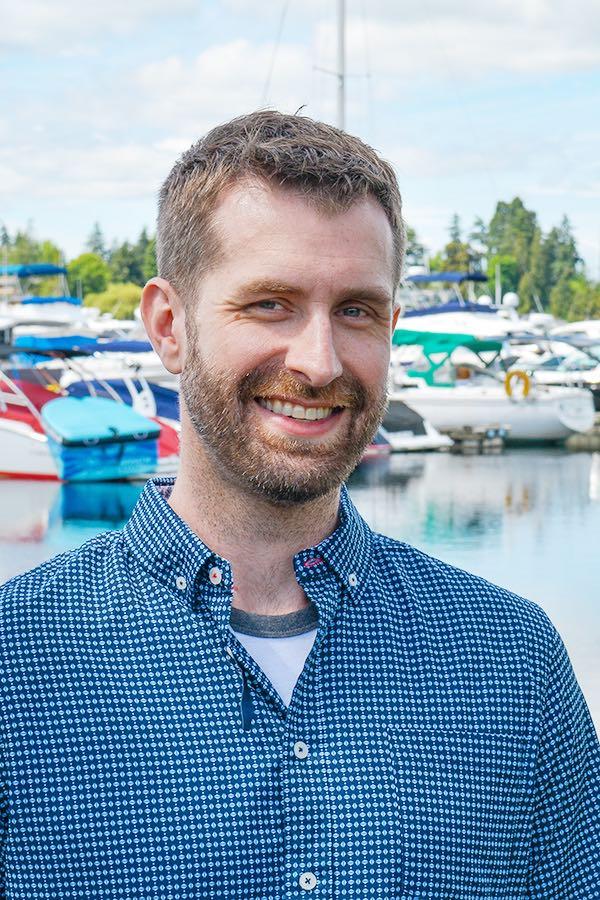 Jeff Totzek
Candidate for Designation, Appraisal Institute – specializing in multi-family, industrial and hospitality.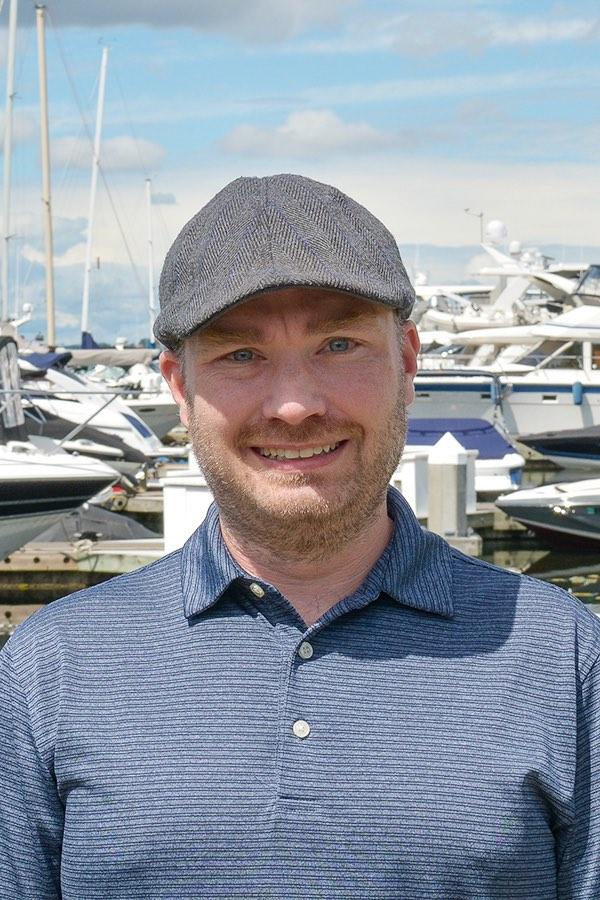 Eric Webster
Residential real estate appraiser – specializing in litigation, marital disolutions and retrospective estates.
What Our Clients Have To Say
Keith Reed
⭑⭑⭑⭑⭑
A real estate client of mine needed an appraisal done for estate and tax planning purposes on a relatively tight timeline. FTW was able to expedite site visit and delivery of the report to align with my clients needs. They were a pleasure to work with and I would not hesitate to refer their services again.
Ellen Smiley
⭑⭑⭑⭑⭑
Eric Webster was highly recommended to me by a friend, another appraiser I could not utilize due to our friendship. Eric responded to my email immediately and was able to perform the appraisal of my home within a week of my contacting him. He was very friendly and professional, took his time and took photos he needed, working around me while I was working from home.
Kathe Trost
⭑⭑⭑⭑⭑
I greatly appreciated Eric's transparency, education and interaction. He was not cold or standoffish. He welcomed my input but was also quick and detailed in his knowledge of the market and appraisal specifics.
Olga Martinchik
⭑⭑⭑⭑⭑
I urgently needed a fair and professionally done apprasial on the house for family court proceedings last year. Eric and his company came highly recommended by a friend of mine, and I am very happy I used his services. The fees are reasonable, and Eric is very friendly, prompt, and attentive to details.
Sandy Leonard
⭑⭑⭑⭑⭑
I hired Francis T Webster Appraisal Partners to do a Residential Appraisal and highly recommend them. They arrived on the appointed day and time and were professional, efficient and clearly experienced. Their written Appraisal was detailed, thoruough, and arrived promptly. Their valuation was "on target."
Brynn Anderson
⭑⭑⭑⭑⭑
I hired Francis T. Webster to do a multi-lot residential appraisal. Eric was extremely professional and detailed in his report. Communication was always prompt and I'd highly recommend their services.
Patricia Haggard
⭑⭑⭑⭑⭑
I'm so glad I found Eric Webster for my parents appraisal on their Estate. He was very friendly and very knowledgeable. I would highly recommend this Appraisal company to all my friends and family. Thank you Eric.
Consulting Services
Whether you need assistance with an upcoming court case, preparing an appeal document or valuing a property for condemnation, we have the appraisal experience to help.
Condemnation
Have an appraisor help determine just compen- sation for your property.
Tax Appeal
Get the evidence you need to present to the board of appeals.
Litigation
Get a credible opinion of your property's value in the court of law.
Insurance
Get a credible opinion of your property's value in the court of law.