A Leading Real Estate Appraisal Firm in the Greater Seattle Area
Get in touch with one of the top appraisal companies in the Seattle area today.
Get In Touch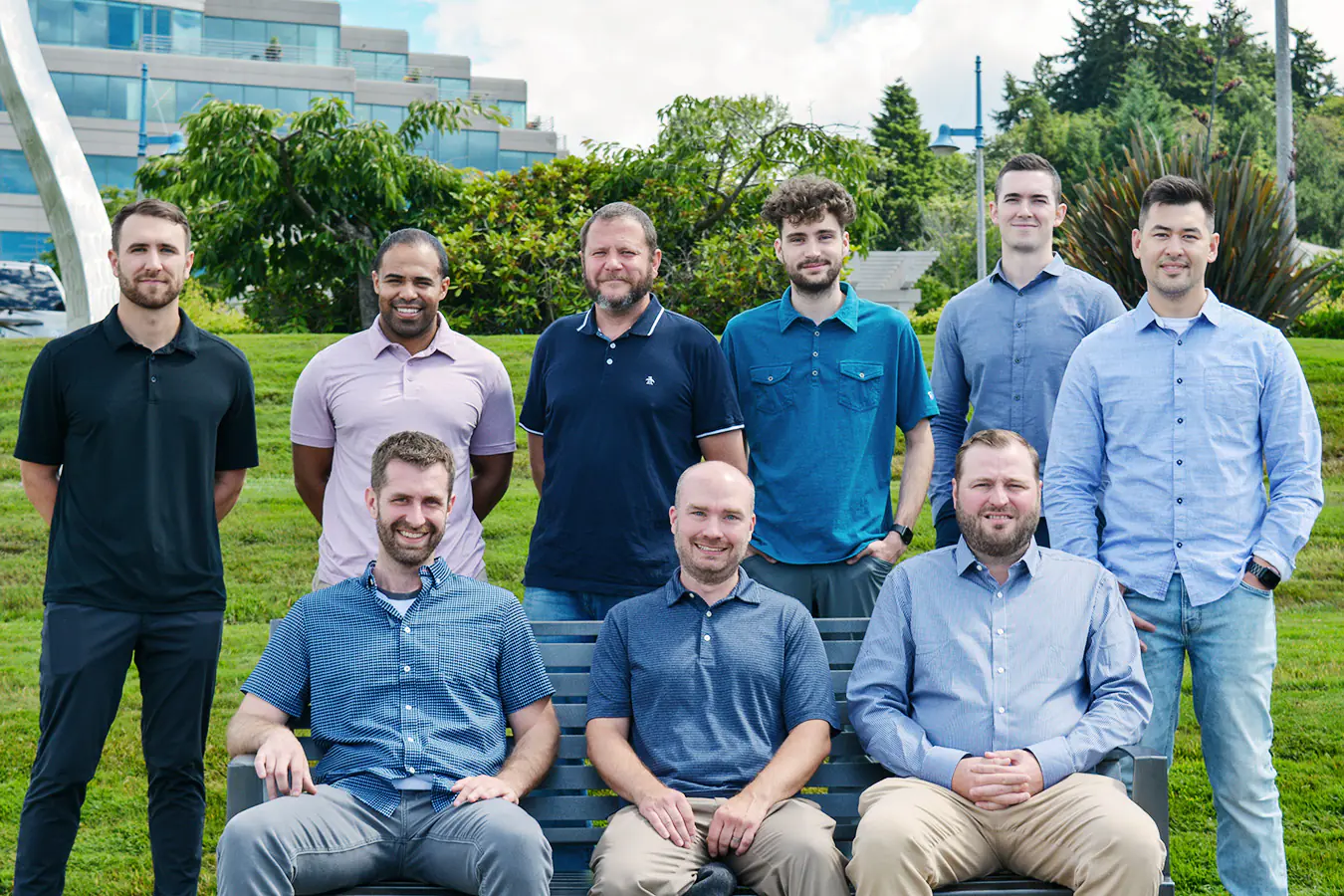 We've Been Helping Washington Investors & Business Owners with Their Appraisal Needs for Years
Francis T. Webster is committed to providing a professional experience and unbiased appraisals. Our team of hard-working appraisers each have expertise in their own respective areas, making us a great fit for any of your appraisal needs.
Meet Our Team of Appraisal Professionals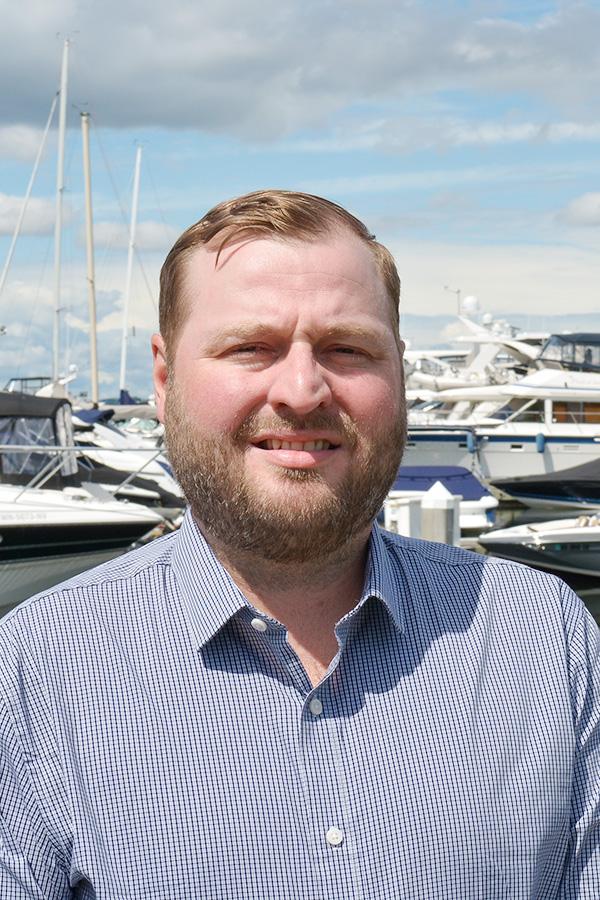 Brendan Hopps, MAI
Designated Member of the Appraisal Institute with residential and commercial experience.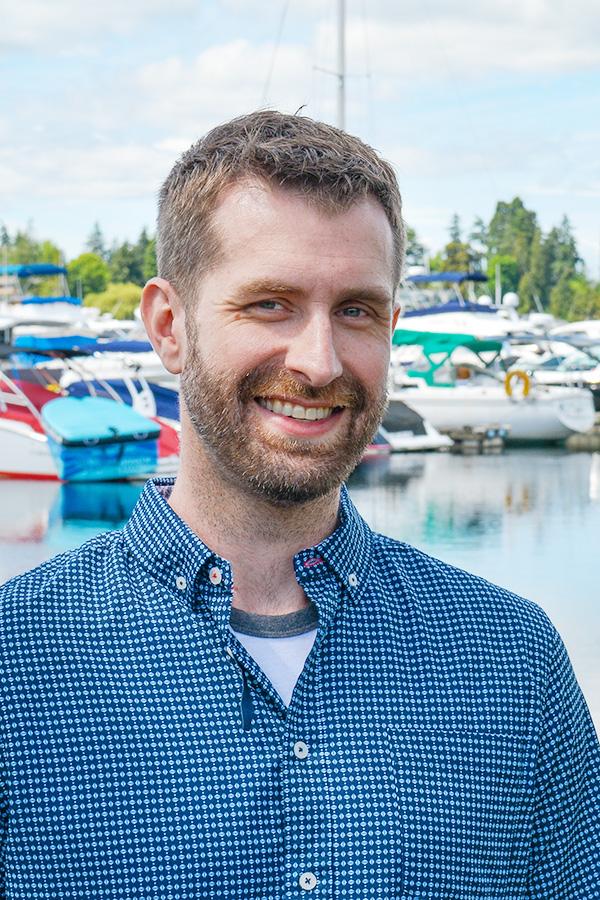 Jeff Totzek
Candidate for Designation, Appraisal Institute – specializing in multi-family, industrial and hospitality.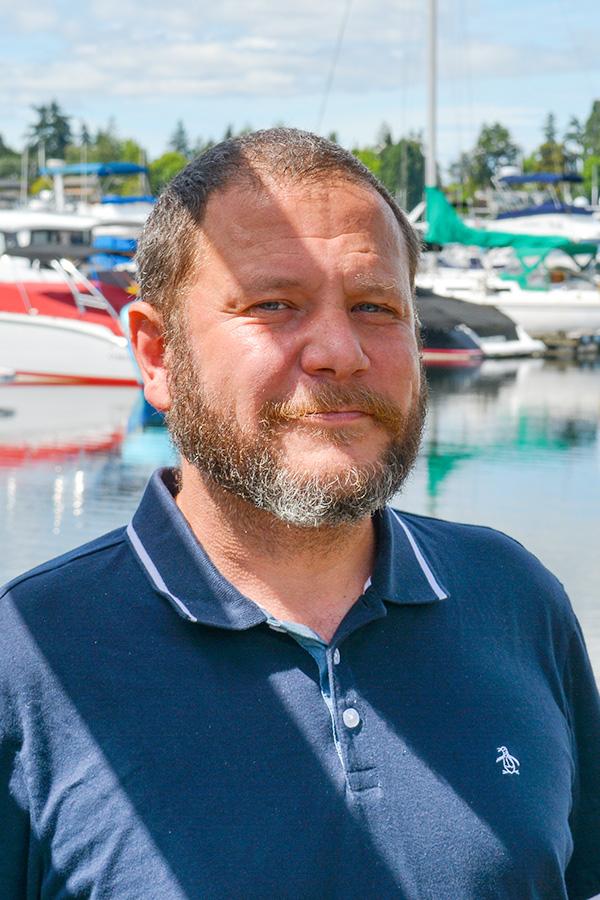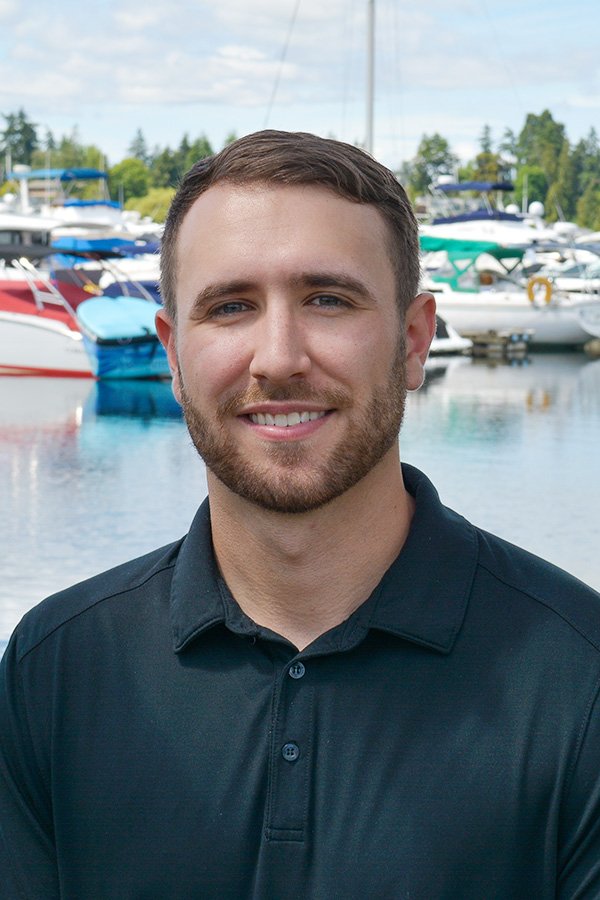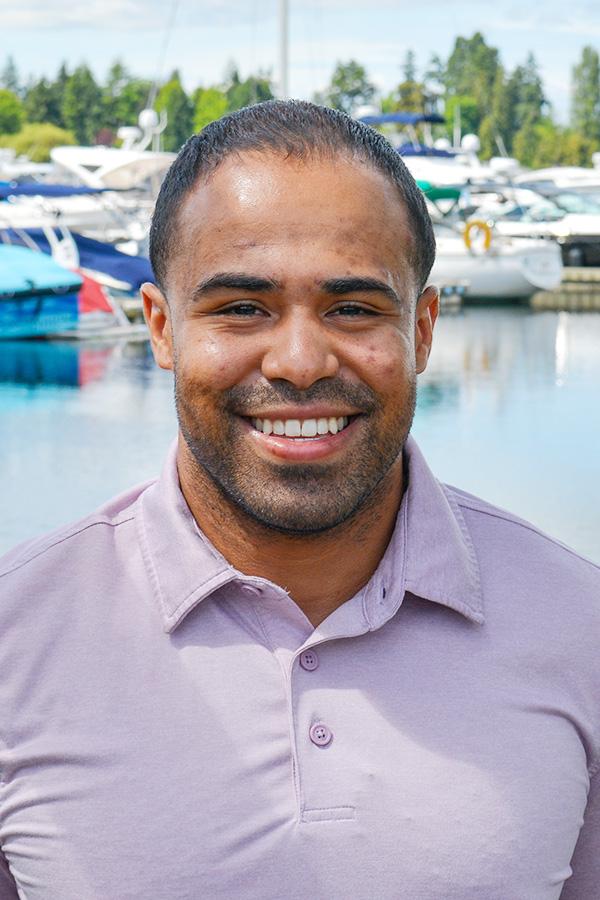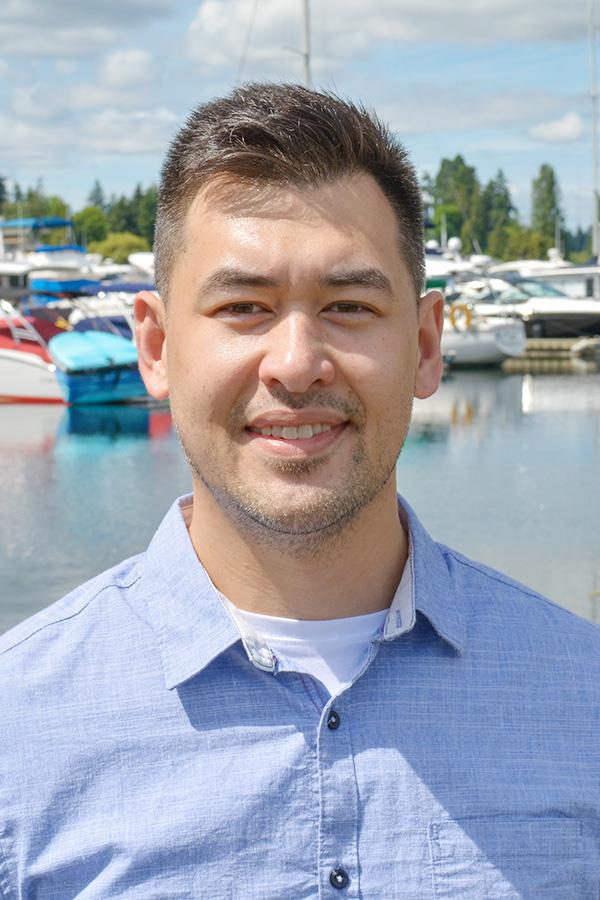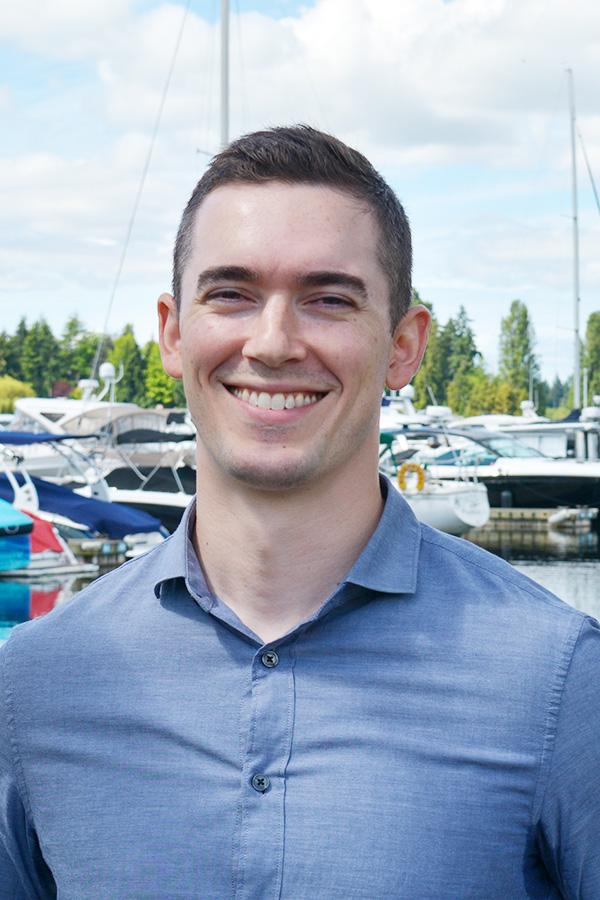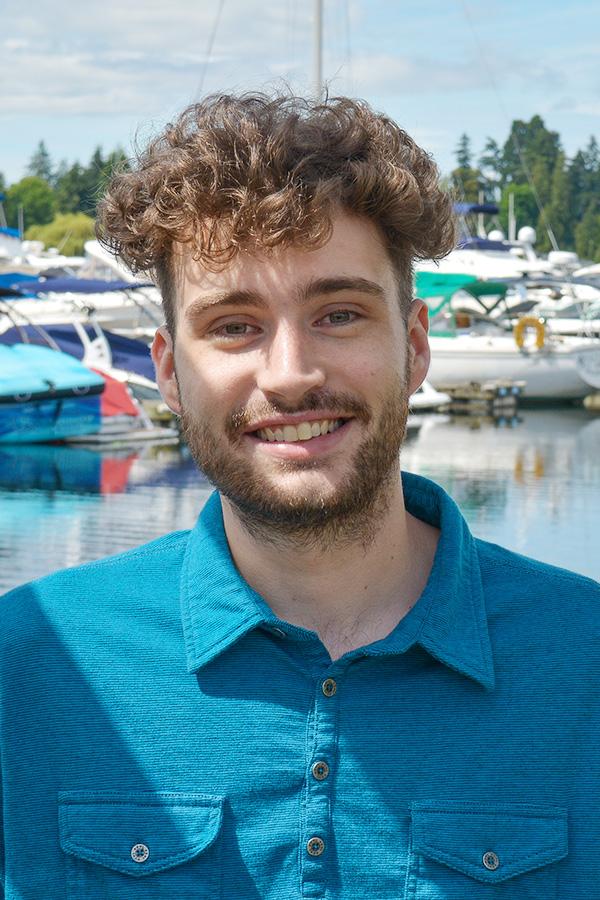 Why Choose Us as Your Appraisal Company?
With a team of highly qualified appraisers in the Seattle area, our expert team at FTW Appraisal can assist you with a wide range of appraisal services. Our real estate appraisal values are based on in-depth analysis using the industry's most effective tools and software. Here's some of the most common property types and appraisal services our company offers:
Do You Have Questions or Concerns?
Contact us today to learn more about our appraisal company and how we can help you.
Get In Touch